»Changing diapers on the floor? No, thank you!«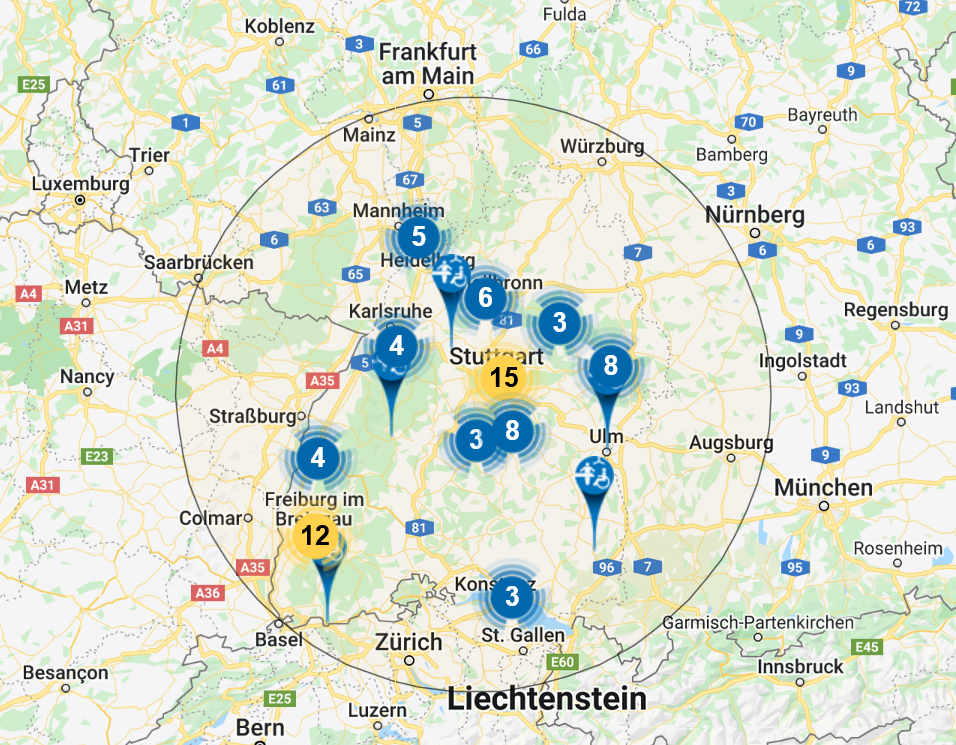 Everyone is talking about a self-determined life even with severe and multiple disabilities. So are we. »Changing places«, in German "Toiletten fuer alle" ("toilets for all"), are important components on the way to an inclusive society. This term defines a wheelchair-accessible toilet with an additional changing bench, a hoist and plenty of space to move around. Because there are many thousands of people with severe and multiple disabilities who cannot use toilets. These people are incontinent, wear diapers and have to change their diapers while lying down. Existing changing tables for babies are not big enough - nor are "ordinary" wheelchair-accessible toilets. Where there are no suitable places for changing - that means changing places -, the people concerned need to have their diapers changed on the floor of a public toilet or on the back seat of the car in the car park - or stay at home and not leave the house at all. That has to change! For that reason, we have founded the project »Changing Places in Baden-Wuerttemberg«. Our aim: In many places in our area, as many »changing places« as possible should be created as quickly as possible. To achieve this, we need your help!
On this website, you will find a directory of locations, equipment and opening times plus further important information on »changing places« in Baden-Wuerttemberg.
So that using the toilet is no longer a problem...
---
Did you know?
The German title of the campaign "Changing Places" is "Toiletten fuer alle", "toilets for all".